Craft Beer Radio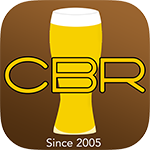 The Craft Beer Radio Podcast is 2 guys in their basement studio publishing a mostly weekly beer education audio show since mid 2005. Our goal is to educate, evangelize good beer. If you have just found us, give us a listen and let us know what you think. And for all the long time listeners, thank you many times over for the continued support.
CBR Podcasts
We've tweaked the XML podcast files so they should display as a webpage in most browsers, this should let you browse the podcast code like a web page to get the content you need. It will also offer better integration with podcasting clients, and provide more information on mobile devices. Most of the feeds below give you two options, If your browser does not display the RSS page like a webpage, you can use the iTunes preview page also linked.
Savor 2015
CBR Recently returned from Washington DC for the 7th SAVOR from the Brewer's Association. You can find all of the Savor coverage at the link below.
Affiliate Links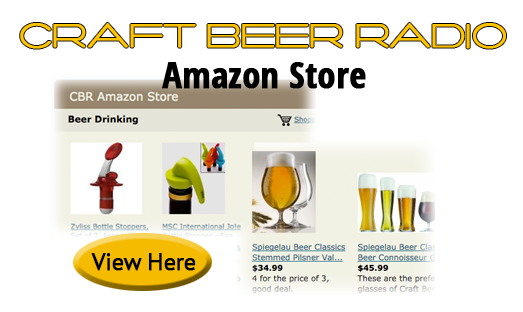 Everything you buy using this Amazon link will not cost you any more, and amazon will give us a portion of what you spent.
Homebrewers using this this Midwest Homebrewing Supply link will not cost you any more and a portion of your spend will be given to us.
If you are looking for website hosting we recommend Bluehost. We've been hosting the podcast on it since day one and it's been a great fit. It's full featured, cheap, and reliable. Use this link to sign up for a bluehost hosting account.
Sending Samples